july 2016 cuban deals

2 boxes of montecristo no. 2 699$
2 boxes of bolivar Belicosos finos 459$



mail us lots of cuban cigars deals

Welcome to Brill Cigars- The shop for exclusive men accessories.
You can find here speacial Humidors, Ashtrays, lighters and cutters.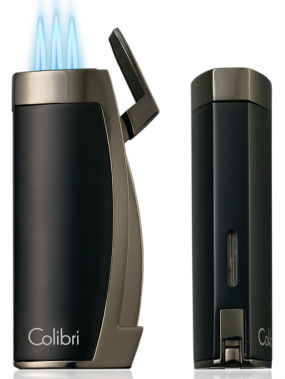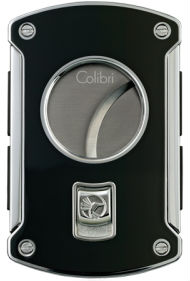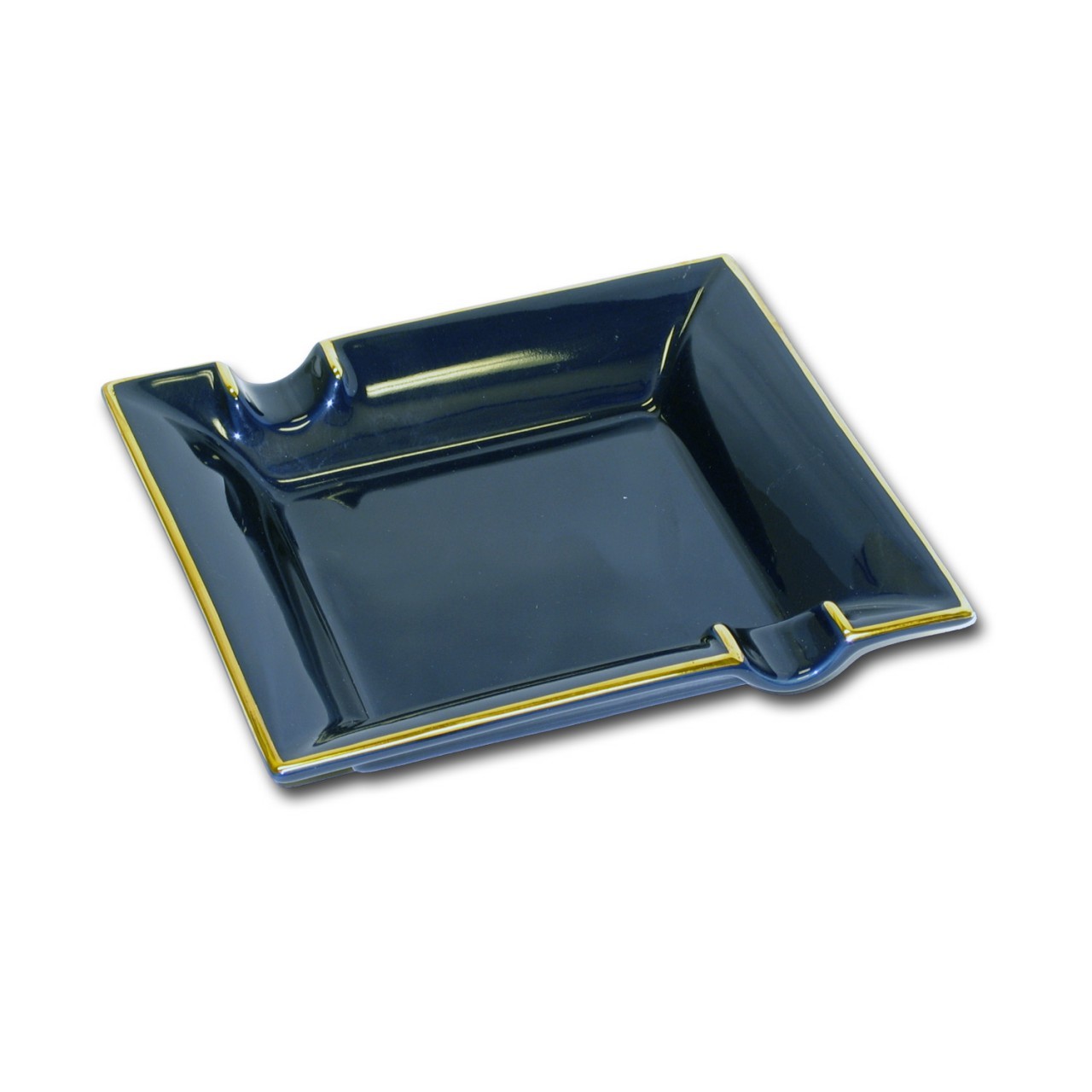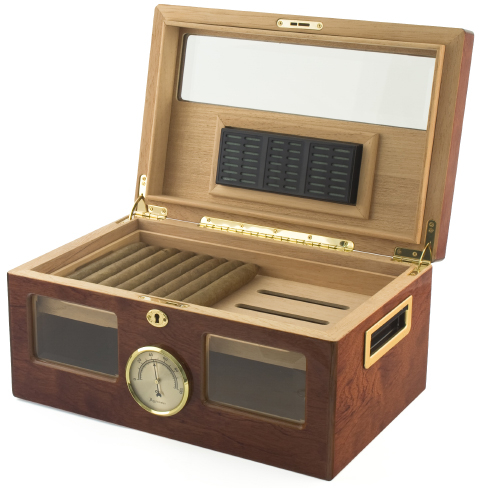 Feel free to contact us at: 03-5270707.
Visit our shop at: Dizingof 194 Tel-Aviv.

Shop opening hours:
Sun-Thurs.- 10:00-20:00
Fri- 10:00- 14:30.